Professional Makeup Artist
Michelle Marenghi
I've had many wonderful times freelancing and contributing to brides' lifelong memories. Connecting one-on-one with the bride is key, being a part of her special day is truly amazing.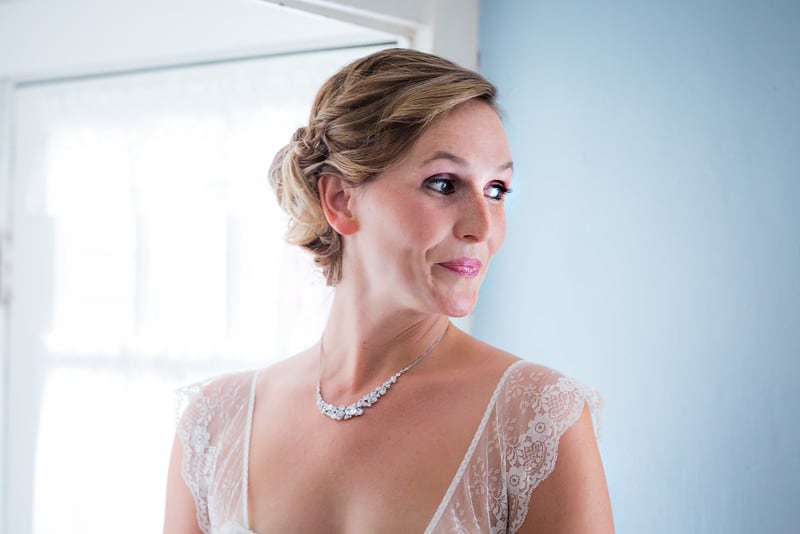 My Website
My passion for make-up and beauty dates back to my childhood. My interest was evident as a toddler who loved to experiment with colors. Coloring gave me the opportunity to explore as an artist. Growing up, I remember watching daytime television and admiring the actresses' make-up and beauty. This is what inspired me to venture into the industry.
Services For Everyone Involved
Flower girls makeup is complimentary!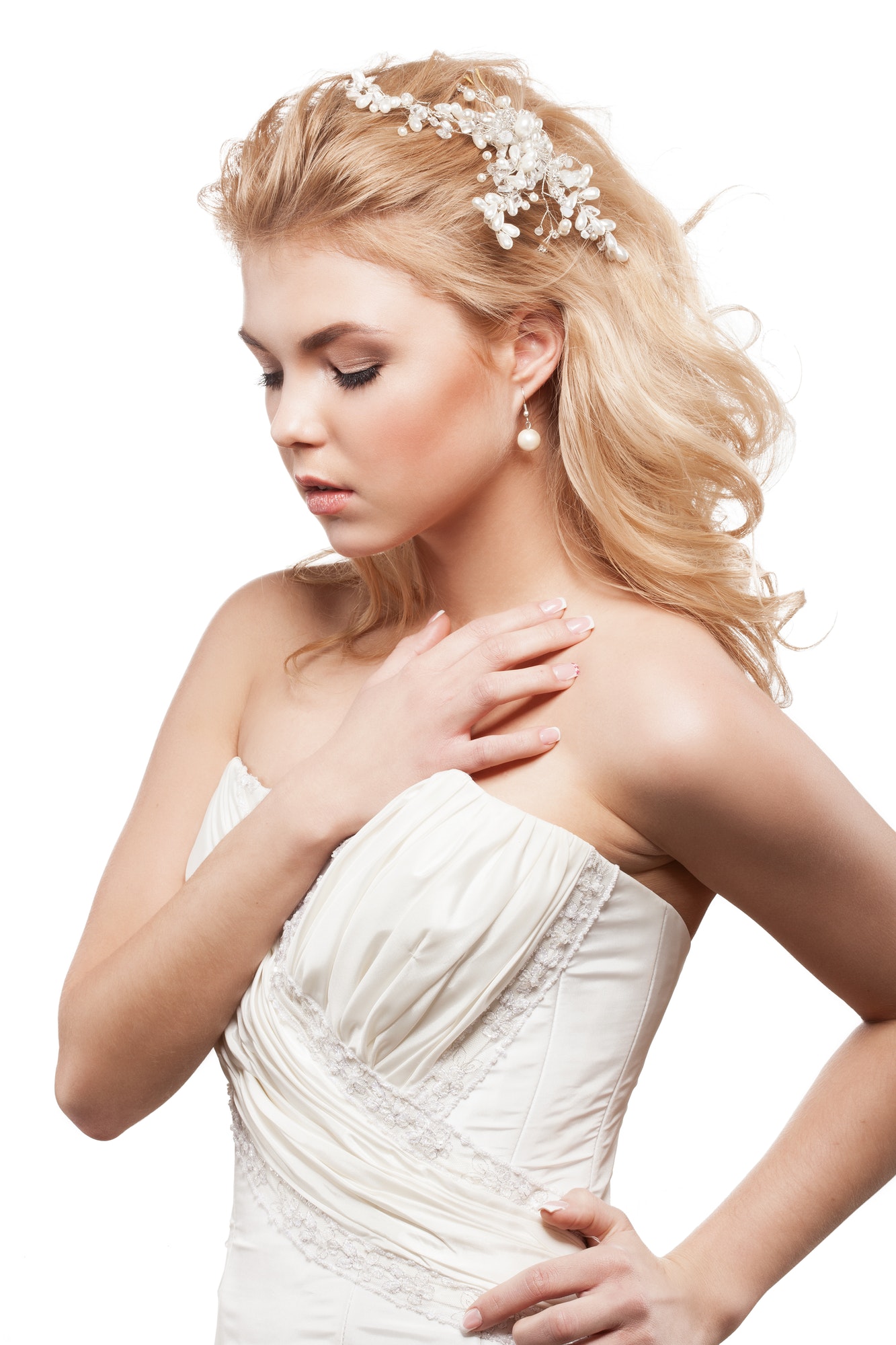 Brides Makeup
I handle the makeup from the preliminary consultation, engagement photo's, bridal shower through the wedding.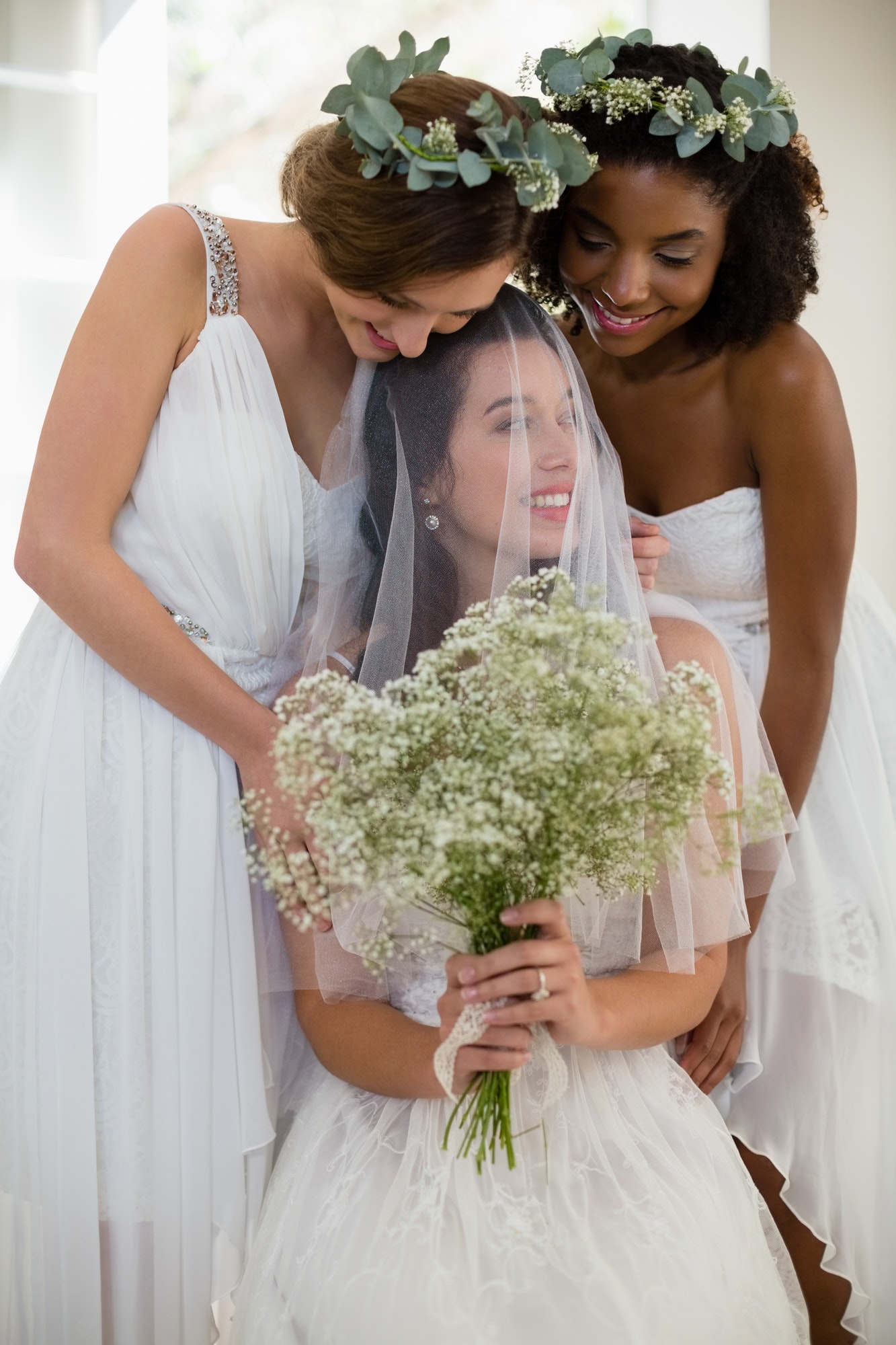 Bridesmades
Everyone in your wedding should look their best, from the rehearsal dinner to the wedding itself.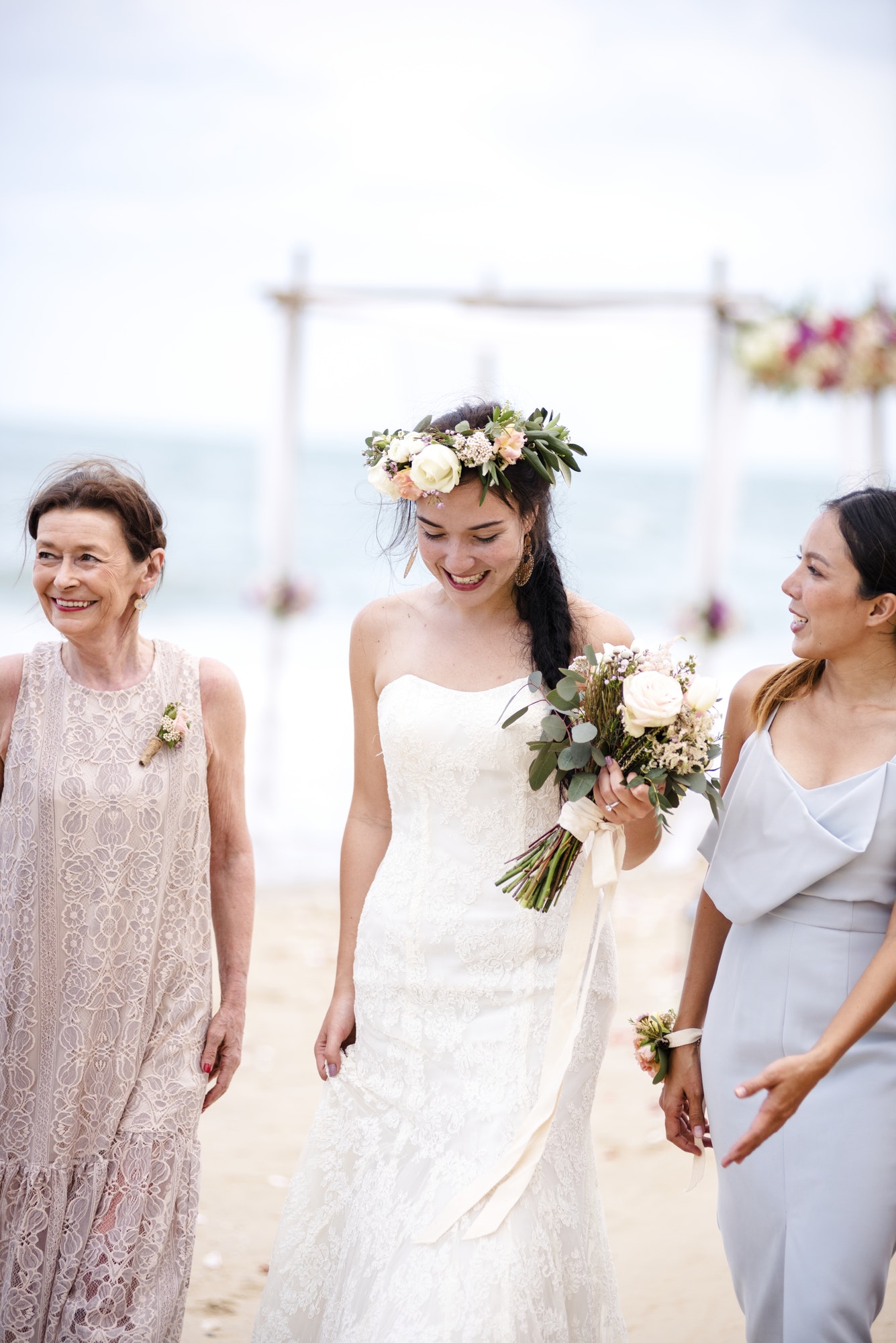 Mothers
How fair would it be for us to forget the mothers? Everyone deserves to look amazing!
Contact Me for a Preliminary Consultation
Hours: Wednesday & Friday 6pm – 8pm, Saturday & Sunday 9am – 6pm