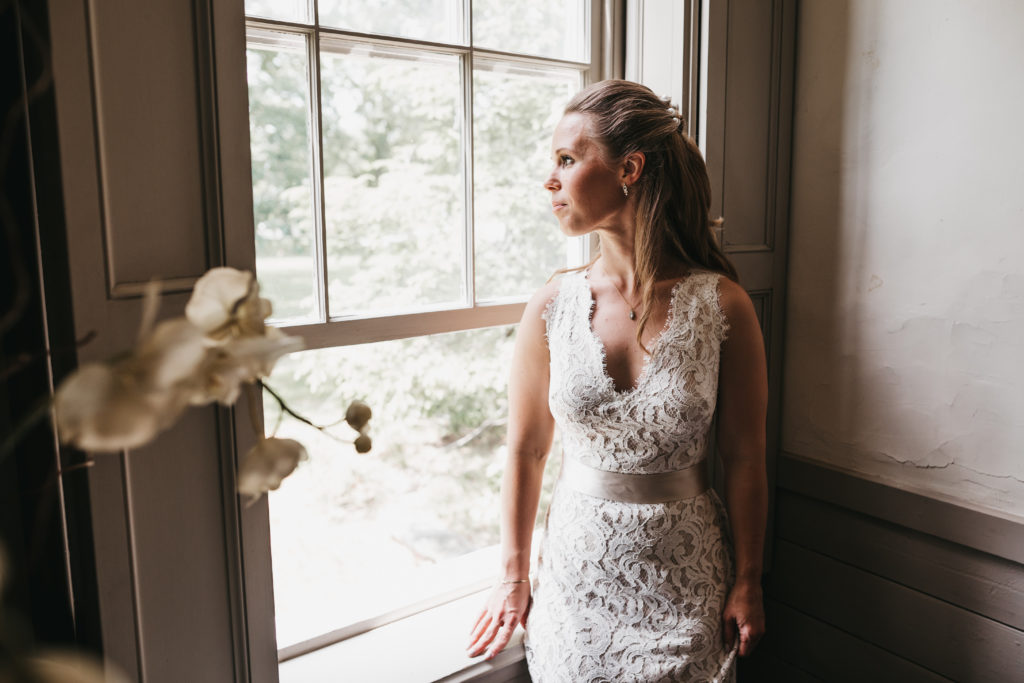 | Service | Price |
| --- | --- |
| Preliminary Consultation | $50 |
| Engagement Photos, Bridal Shower, Bachelorette, Rehearsal Dinner | $65 |
| The Wedding Day | $125 |
| Bride without Bridesmaids | $150 |
For the Bridal Attendants & Other Participates
| Service | Price |
| --- | --- |
| Bridesmaids/Mothers | $65 |
| Junior Bridesmaids (ages 15-18) | $30 |
| Flower Girl | Complimentary |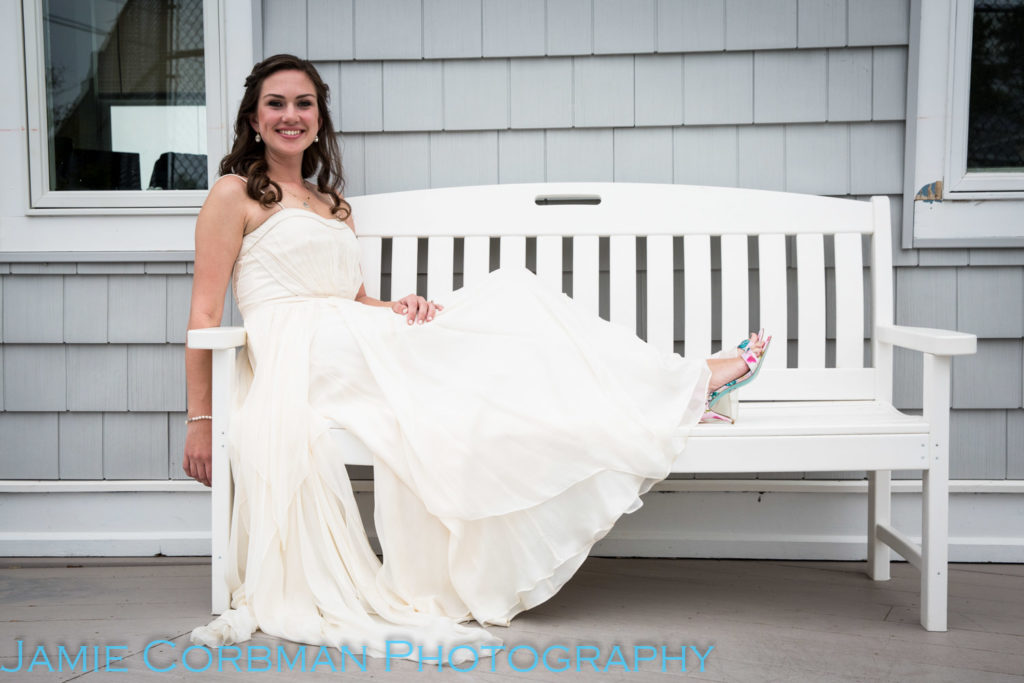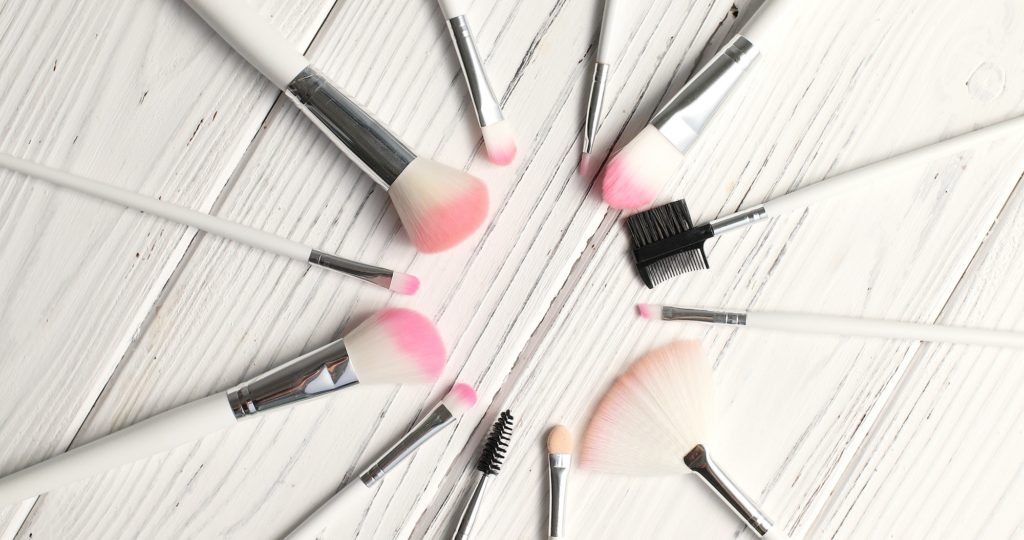 Additional Make-Up Services
| Service | Price |
| --- | --- |
| Application Instructions | $80 |
| Special Occasion, Prom | $65 |
| Lip Liner | $10 |
| Lip Gloss | $15 |
| False Eyelashes & Application | $20 |
| Service | Price |
| --- | --- |
| Per every hour of travel | $25+ |
| RI, Cape Cod, NH | $75+ |
| Parking, Tolls | Bride is responsible |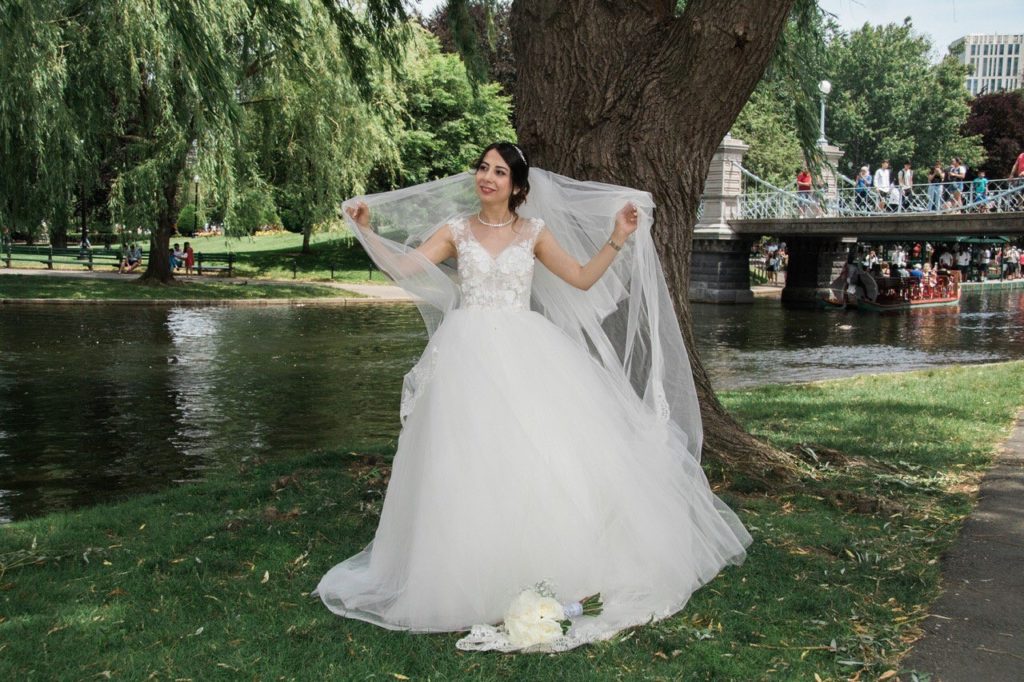 Contact Me for a Preliminary Consultation
Hours: Wednesday & Friday 6pm – 8pm, Saturday & Sunday 9am – 6pm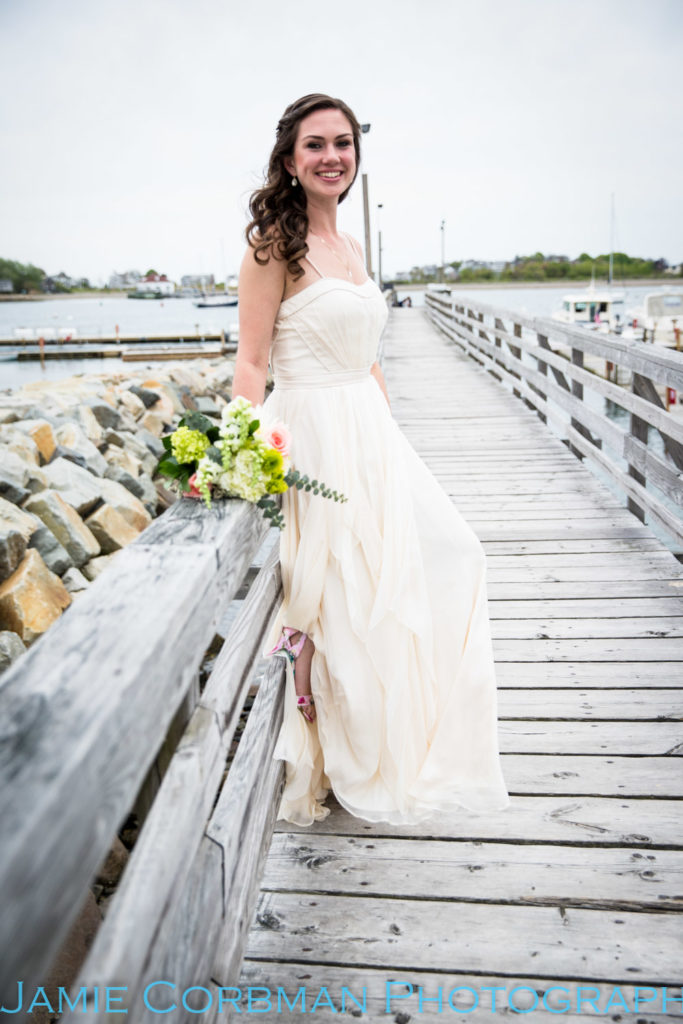 The Best Bridal Makeup
I am committed to providing a personal and caring atmosphere where you feel comfortable and taken care of!

Preliminary Consultation
We sit down and discuss the look you want. This includes your likes and dislikes. Afterword we do a trial run, I apply makeup so you can see the complete look and talk about any adjustments you want.

Pre-Wedding Events
Weddings aren't just about that special day, there are many events to plan for, like: Engagement Photos, Bachelorette Parties, Bridal Showers, and Rehearsal Dinners.

Wedding
The big day! Depending on our agreement, we do the makeup for you, your bridesmaids, mothers, and of course the flower girl!